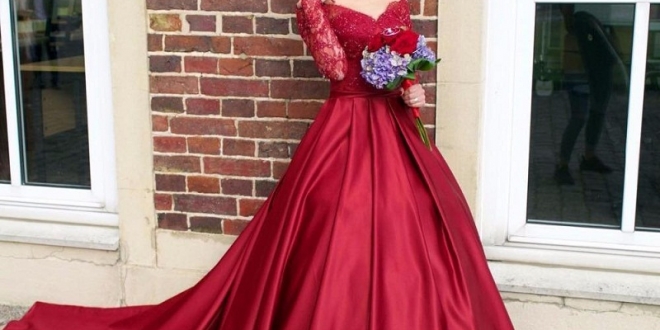 How to Convert an Outfit from School Day to a Prom Night Dress?
There might be some kids for whom there is no time in the day to go home and change between events. That doesn't mean you have to spoil your prom night by just wearing the same boring outfit. You are off to school, then to practice, to the prom night and have zero time to go home and change for the prom night. So, prepare yourself by carrying some few accessories in your bag and let the article disclose it further. Also, sometimes there is no time to find the find the perfect prom dress for you in the stores. This article is about how to get the best prom dress by converting a school day outfit into a stunning and gorgeous ensemble in no time.
The basics
The key to don any dress that is easily transformable from day wear to an evening wear is simplicity. You can begin with something really very basic, with a classic shape and then layer it in order to disguise it. Choose a black dress with a contemporary shape. Sort of like spaghetti straps, or a tube dress with no straps will also work the best.
Making it school appropriate
Put on a blazer, cardigan or a button down blouse to cover the top of your dress. You will be wearing your dress as a skirt with an upper layer forming the top of the outfit. If you have donned a blouse over the dress, put on a wide belt at your waist. Wear a pair of sensible shoes. Accessorize with a pair of stud earrings and a basic hairdo.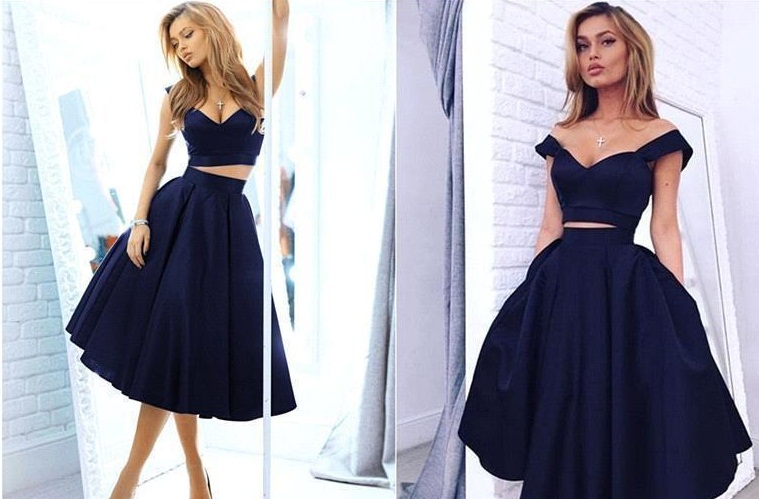 Converting it to night wear
Convert this outfit into a party or prom wear is as easy as changing up the accessories. Shed the over layer so that you can showcase your classic dress. If the outfit seem too immodest, or to cool down for your evening plans, wear an adorable shrug to cover up your shoulders. Accessorize the ensemble by donning bangle bracelets, a statement necklace and larger earrings. Put on a more formal or a sassy pair of shoes—animal print heals, knee high boots, or open toe flats. For the hairdo, pull up your hair into an updo finish the look, or let your hair down and rat it up so that it looks voluminous behind a thin headband.